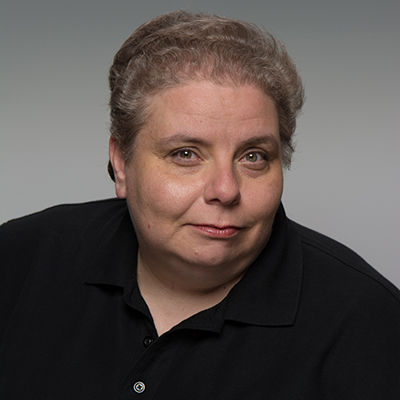 Kandi Villano
I am the CEO of Computer And Technology Solutions. Originally from Long Island NY,
I have been in the technology world over 30 years. I have a degree in audio recording and computer programming. I am always studying and learning to keep up with the new technology and new processes to keep my business and my clients businesses working at their most secure and efficient. I work with clients who use both Apple Products and or PC Products. 

In The Jungle Of IT CATS is King!
Macinizing Your Business
THURSDAY, SEP 8 — 1:15 PM – 2:15 PM
We will show you how to work smarter in your business using Apple Products and other technologies.