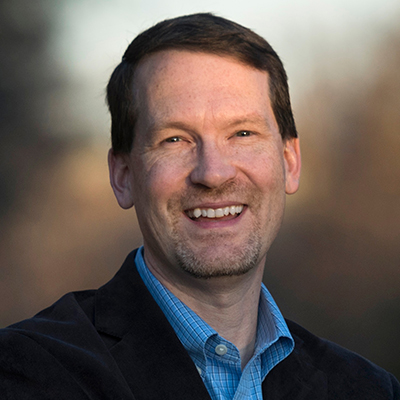 Mark Tosczak
Mark Tosczak is a freelance writer, creative problem solver and business coach/consultant. For more than 30 years he has been helping organizations connect with audiences through compelling content. He has written for Fortune 500 companies and scrappy start-ups, local and global nonprofits, and leading universities. He's written local and national stories as a journalist, developed and led marketing campaigns, counseled C-suite executives on communications, and taught writing, marketing and communications to college students.
10 Ways Bad Copywriting Is Killing Your Sales
THURSDAY, SEP 8 — 11:15 AM – 12:00 PM
I'll explain 10 of the most common mistakes I see in copywriting — on websites, in ads and emails, and elsewhere — and tell the audience how to fix them.
7 Things I Wish I Had Known When I Started My Solo Business
THURSDAY, SEP 8 — 2:30PM 3:30 PM
I'll cover 7 practices, ideas and tips that have helped me run a successful one-person business since 2013. It will includes tips about legal matters, finances, sales and marketing, working with clients, and more.