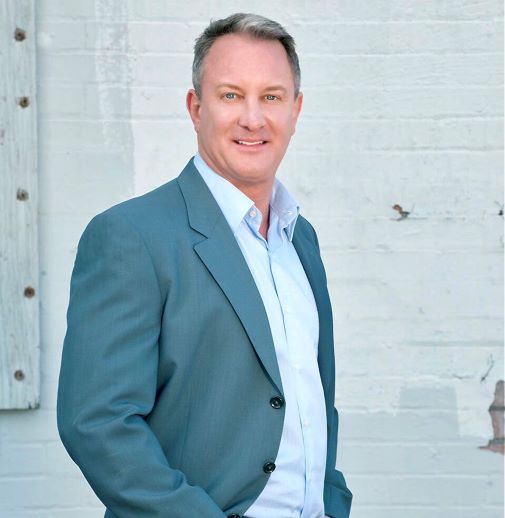 Gordon Locke
Gordon began his career in marketing and advertising as a copywriter and photographer. He is a consummate marketer and customer experience strategist at heart.
Gordon leads teams across Pace's client portfolios, The Pace Brand Studio, Pace Interactive and Performance Media. He is a consummate client champion often found in a virtual or live whiteboard session collaborating with clients, our strategists and creatives on innovative ideas. Gordon has a formula for marketing success that includes a proven grasp of strategy, execution, culture and structure; he is a blend of right-brained and left-brained thinking. He is honored to have coached and mentored 18 CMOs now serving Fortune 500 brands.
Brand Attachment: The Neuroscience of Winning and Keeping Customers
THURSDAY, SEP 8 — 10:00 AM – 11:00 AM
In this presentation we will explore the emotional attachment brands ultimately want with consumers, how it manifests, what is at stake and why it is the ultimate pay off. Brand attachment is the realm behind loyalty. It is harder to break, yet harder to earn. Data-driven content and insights informed storytelling are important tools in the path to authentic, relevant and purposeful connections.