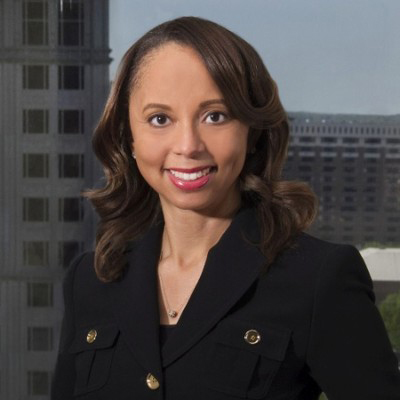 Kimberly Gatling
Kimberly Bullock Gatling is a U.S. Registered Patent Attorney and North Carolina Board Certified Trademark Specialist with the firm of Fox Rothschild LLP in Greensboro, North Carolina, where she practices in the areas of patents, trademarks, copyrights, information technology, and related licensing and litigation matters. Kim also serves as the firmwide Chief Diversity and Inclusion Officer. She received her Bachelor of Science Degree in Electrical Engineering from North Carolina A&T State University and Juris Doctor from The George Washington University Law School.
Intellectual Property 101
THURSDAY, SEP 8 — 2:30 PM – 3:30 PM
What is intellectual property, how do you protect it, and how do you make sure your use of third party content is safe? This session will explore these topics and more.