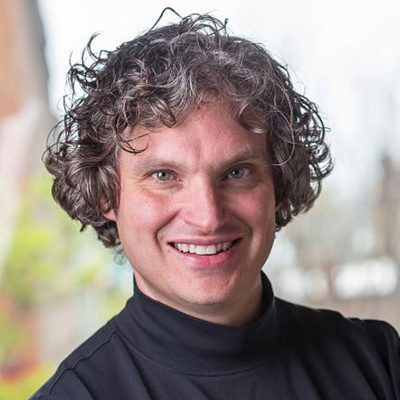 Bert VanderVeen
Bert VanderVeen is a photographer specializing in communicating ideas and values through dynamic imagery in business, education and editorial.
With 25 plus years in the industry Bert has seen the changing landscape of how images are created and transmitted and how they continue to work to tell stories.
Who needs a photo anyway?
THURSDAY, SEP 8 — 3:45 PM – 4:45 PM
We are bombarded by photos, videos and images more than ever before. At the same time we are fighting to get eyeballs on the photos that will drive people to our brands and businesses. What works to compel clicks looks and cause interaction? Can't we just use this photo? Do I need a meme?