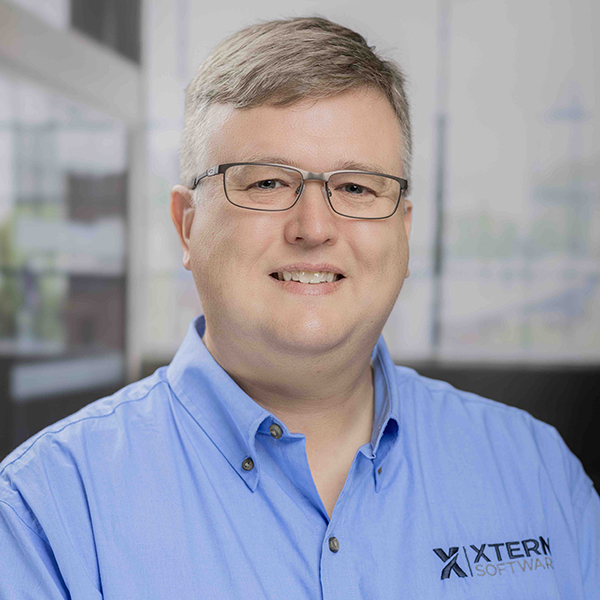 Keir Davis
Keir Davis founded Greensboro-based custom software studio Xtern Software in 2002. As Xtern celebrates its 20th anniversary this year, it has grown from a one-man shop into a team of 12, with 8 developers on staff. All software development is done locally for customers across the entire US.
Do you really need an app?
THURSDAY, SEP 8 — 10:00 AM–11:00 AM
Every startup thinks they need an app. But they often can't tell you why, other than a vague idea that an app will "get them more customers." This session discusses the need to root cause the "why" for an app, what to look for in an app developer, and how to architect the app for user success.