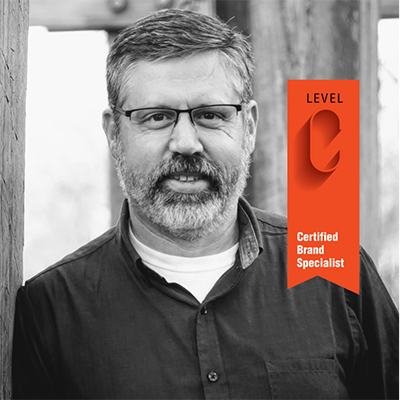 Rob Ainbinder
Rob is a passionate marketer, foodie, husband, dad and step dad. At his agency, Rob leads digital marketing efforts from web design to branding and SEO for small business. Rob volunteers for American Marketing Association Triangle chapter, NC DECA board and was recently selected by the North Carolina Department of Public Instruction to help update High School Marketing curriculum. Rob is also a published author having co-authored two nonprofit marketing books published on Amazon. When Rob is not entrenched in digital marketing you'll find him cooking outside on his pellet grill or griddle.
Podcast Jumpstart
THURSDAY, SEP 8 — 1:15 PM 2:15 PM
In this session you'll walk through Rob's 5 step podcast framework. At the end you'll be ready to define, host, produce, launch and syndicate your podcast. Learn the essential steps you need to take to harness the power of this impressive medium for your startup or small business.
Google Business Profile (GMB) 101
THURSDAY, SEP 8 — 2:30 PM – 3:30 PM
Google Business Profile (formerly Google My Business) is a free way to inform prospective customers about your business. In this session you'll learn the can't miss steps to building awareness on Google's business platform.