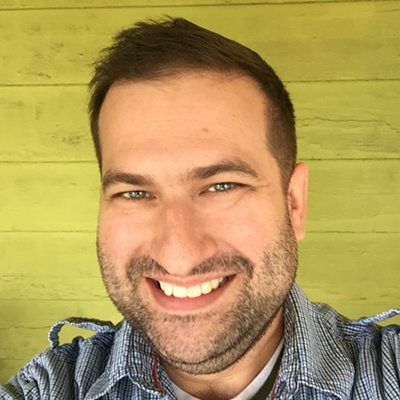 Ryan Boyles
Ryan Boyles is an early adopter and technology whisperer. He leads the social media team responsible for corporate brand and B2B solutions at AMD. Ryan held several transformational roles at IBM in Research Triangle Park, spanning social media and growth marketing, community management and influencer relations, global tech conferences and technical evangelism, employee advocacy and executive coaching, branding and product launches; and once upon a time, he was a darn good front-end developer. He is an accomplished inventor with 12 software patents. Ryan received his bachelors of science degree in Computer Science from the College of Engineering at North Carolina State University. You can find Ryan co-hosting a stream show about useless nerd knowledge most Friday afternoons. When not working, he is probably traveling the country to an Avett Brothers concert.
In A World: How Online Communities Are Like The Movies
THURSDAY, SEP 8 — 3:45 PM – 4:45 PM
Starting an online community is like casting a film and picking the right sets. Adopting a community strategy is like writing a script and building the right soundtrack with the best crew. Getting community right is a lot like making movies, but it's no field of dreams. Learn how to build the community you need and the community your audience wants by thinking like a filmmaker.