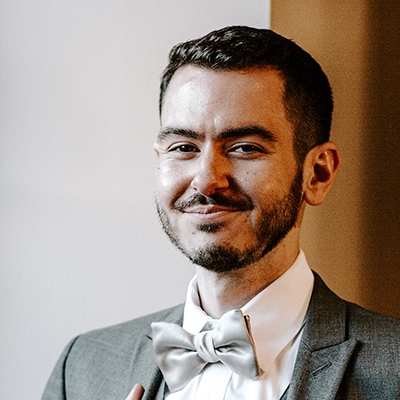 Sean Browne
Being the creative type that he is, Sean brings his multidisciplinary experience to SEO Rocket by diving into the art form of problem-solving in the realm of Paid Advertising and Google Analytics. Most of his current work is based in the management of Google Ads, Microsoft Ads (formerly Bing Ads), and paid social media marketing accounts. In these areas, he develops and tests ad copy and creatives, refines audience targeting, and works with clients to develop strategies to accomplish their business goals with the various paid platforms' tool sets.
Google Ads and Social Advertising: The Essentials
THURSDAY, SEP 8 — 3:45 PM-4:45 PM
Paid Advertising promises to give you control and your brand quick exposure to a targeted audience. Join Sean as he delivers a primer on the major digital paid advertising options available so that you can develop an effective strategy for business growth.