Oct 5-6, 2023
Two full days of entrepreneurial programming.
Expert-led breakout sessions
Startup expo with 75 exhibiting companies
Investment firms from across the Southeast
Cabarrus Center for Innovation and Entrepreneurship
57 Union Street South
Concord, NC 28025
CALL FOR PRESENTATIONS
Topics should be of interest to founders that will be attending and exhibiting, as well as the digerati in the region. They should focus on sales, marketing, operational systems, digital media, fundraising, tech platforms, etc.
Educational sessions will be 45 minutes in duration including audience Q&A. There will be two concurrent sessions each hour in the mornings between 9:00 – 12:00.
Deadline for submission is July 15, and presenters will be notified before July 31st.
DAY 1
WHAT YOU'LL LEARN
OPEN TO THE PUBLIC
Digital skills, WordPress automation, website accessibility
SEO automation, paid ads, reputation management and crisis communication
Branding strategy, brand loyalty, social media marketing
Video, podcasting and web/social graphic trends
Business development, recurring revenue, financial planning, legal considerations
Network, website and device security
DAY 2
STARTUP EXPO AND MAINSTAGE PITCHES
OPEN TO THE PUBLIC
Explore startup exhibits, mingle with investors from throughout the Southeast, and watch founders pitch.
Meet investors from throughout the Southeast for the opportunity to make a mainstage pitch for awards and recognition. With an audience of hundreds of founders, businesses, community members and investors, you don't want to miss this opportunity.
Any early- or growth-stage startups in the Southeast can apply to exhibit at the Day 2 Startup Expo. Space is limited. Entrepreneurship Service Organization Leaders will select the top 75 companies based on their applications.
Startups accepted to exhibit on the demo floor will get a discounted registration.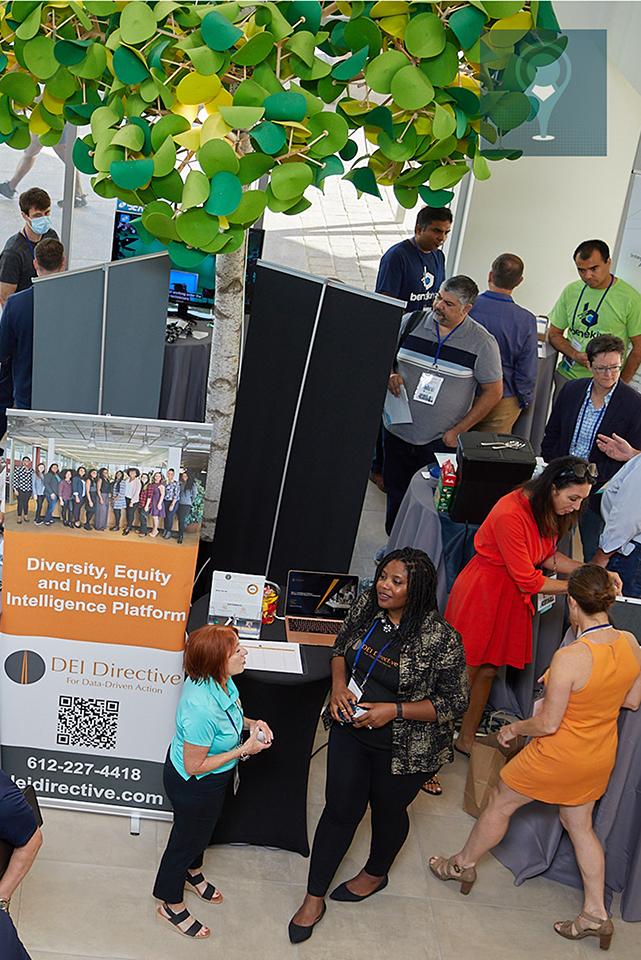 October 5 – Day 1
9:00 AM-12:00 PM Workshops
12:00 PM-1:00 PM Lunch
1:00 PM-3:00 Workshops
1:00 PM-3:00 PM Startup Expo Preview
3:00 PM-5:00 PM Main Stage
5:00 PM-6:30 PM Investor Reception
October 6 – Day 2
8:00 AM-9:00 AM Investor Breakfast
9:00 AM-12:00 PM Startup Expo
12:00 PM-1:00 PM Lunch
1:00 PM-3:00 PM Main Stage